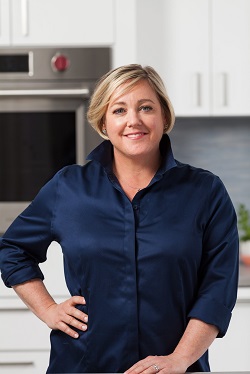 Julia Collin Davison
Julia Collin Davison is executive editorial director for America's Test Kitchen. She is also host of America's Test Kitchen and Cook's Country and is an original cast member of both shows, which are the two of the highest-rated instructional cooking shows on television. Julia began working as a test cook for Cook's Illustrated in 1999 and led recipe development for America's Test Kitchen cookbooks for more than a decade. Julia is a regular guest on the Dr. Oz Show, Hallmark TV's Home & Family Show, QVC and has appeared on Fox & Friends and the Today Show. She graduated from the Culinary Institute of America in 1996, was awarded an Augie Award® by the Culinary Institute of America and inducted into the prestigious Disciples d'Escoffier Culinary Society in 2018.
Don't miss Julia on the Fresh Ideas Home Stage:
- Friday, November 1 at 5:00 PM
- Saturday, November 2 at 1:00 PM & 4:00 PM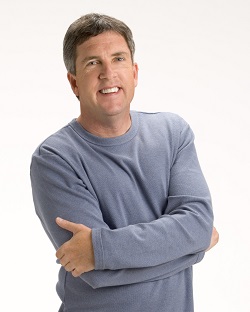 Matt Fox
A show favorite, Matt Fox will be this year's Stage emcee where he will delight show visitors with his quick wit, home improvement knowledge and special educational presentations. Fox is best known for creating and co-hosting the first and longest-running show to air on HGTV, "Room by Room," as well as hosting and producing the public television series "Around the House with Matt and Shari." Learn more from his website,
mattandshari.com
.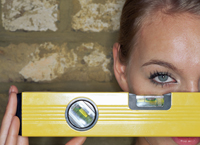 The stage presentations by local and national experts will take place all 3 days and will cover topics pertaining to remodeling, renovation, décor, gardening and outdoor projects.
Click HERE for Stage Schedule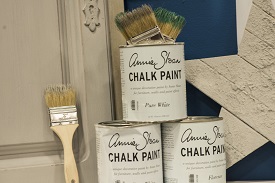 DIY Station by the Diva of DIY Leanne Lee
Whether it's repairing or decorating your home, we've got you covered! Visit the DIY station for advice and demonstrations from the Diva of DIY, Leanne Lee.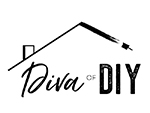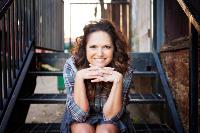 Click HERE for DIY Station Schedule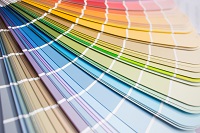 Pantone's Spring 2020 Colors
What are the hot new colors to make you home décor pop in 2020? We will have the latest colors from the New York and London runways on display that will make your home décor as trendy as a New York Fashionista.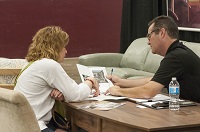 Ask an Expert by Kansas City NARI Chapter
Looking for remodeling and home improvement advice? Members of the Kansas City NARI Chapter will be on-site to answer all your questions about the remodeling process in our Ask an Expert feature.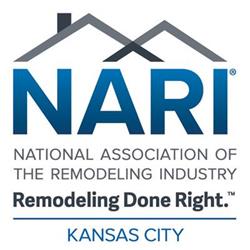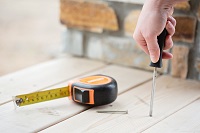 Trade Day – Friday, November 1st
All home-related tradespeople or members of an affiliated association get into the show FREE! To receive a complimentary admission, simply show your valid ID at the Will-Call. We are accepting Business Cards, Association Membership Cards, Employee IDs, Vocational School and Trade School IDs.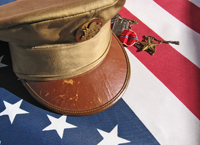 Hero Day – Friday, November 1st
Pay honor and tribute to all our heroes on Hero Day, Friday, November 1st from 10:00 am to 9:00 pm! All active military personnel, veterans, fire, police & first responders receive FREE ADMISSION for the day. Simply bring a valid ID and come enjoy the Johnson County Home + Remodeling Show on Opening Day!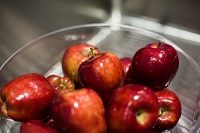 Teachers Day – Sunday, November 3rd
As a thank you to those who mold the future generation, on Sunday, November 3rd all teachers with a valid ID will receive one complimentary admission pass.