Planning Your Renovation
Deciding to renovate your home can be both scary and exciting. Visions of beautiful kitchen cabinets and marble bathroom floors conflict with those of sawdust coating every square inch. While the process can be long and arduous, here is a guide for how to start.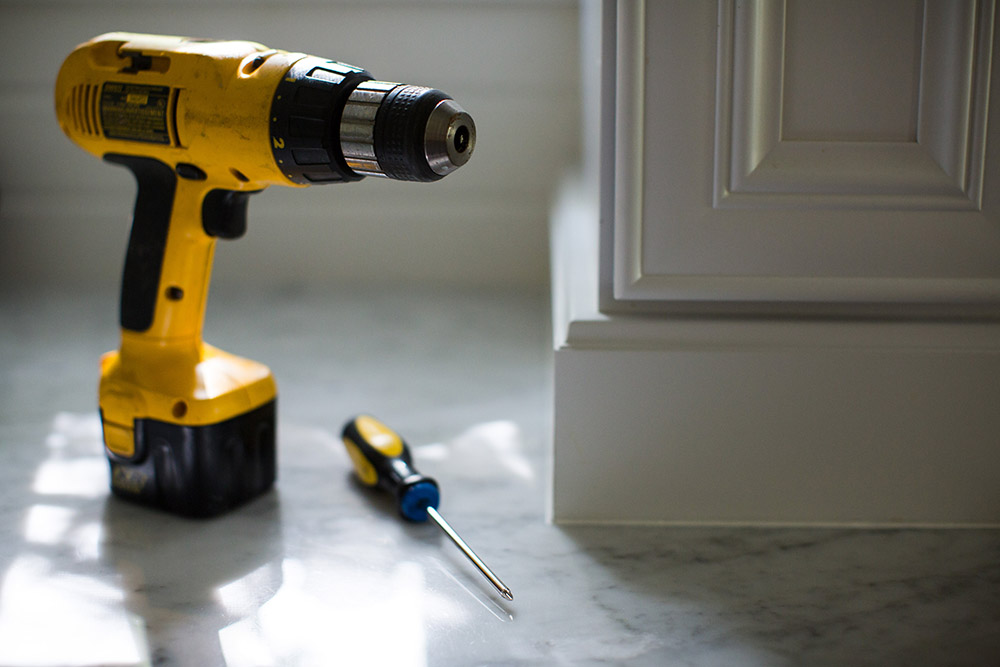 1. Hit the Web
Start brainstorming ideas for what you want. By getting a feel for the styles, materials and finishing touches you like, you'll save time during the design process.

2. Plan It Out
Priorities and budget are paramount during a renovation. Know exactly how much you have to spend and then allocate it towards what you want the most.

3. Do Your Homework
Check out a contractor through NARI, Better Business Bureau, state attorney general's office, etc. There are a host of peer review websites now, so you should never hire a contractor without thoroughly checking prior feedback.

4. Go With Your Gut
When interviewing contractors, your "gut" feeling tells you if you are comfortable with this person/company "living" in your home for weeks or months!

5. Keep Your Perspective
Remodeling can be disruptive to your normal household environment. Sometime deadlines are extended due to what they find behind the walls. Cabinet orders that take 4-8 weeks can now take 8-12. Take a deep breath and be patient!
Need more help? Ask an Expert by NARI is the perfect place to speak with local professionals who can give you all the insider information you need to make informed choices.
For more inspiration for your next home improvement project, come hear what the pros have to say at the Johnson County Home + Remodeling Show at the Overland Park Convention Center from Nov. 1-3, 2019. There will be more than 200 home improvement experts on hand all weekend to answer your biggest questions. Get your tickets NOW!
Nov 2, 2019, 14:55 PM