Bringing The Spa Back Home
Oct 19, 2018, 16:03 PM
There's a lot to be said for having the amenities of a spa right in your own home. After a long commute from a stressful day at work, most people need a moment to relax and unwind. The last thing they want to do is pack a gym bag and head to the nearest available sauna (hopefully one that doesn't smell like a gym locker room)! Home spa systems are now more affordable and easier to install than ever.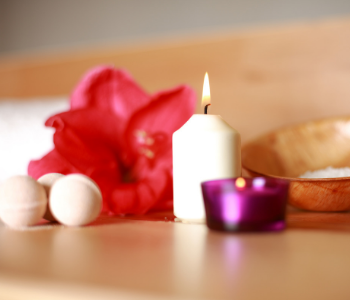 But what exactly is a "home spa"? Products range from various types of saunas to hot tubs and steam showers. Here's a brief overview of the different offerings:
Traditional Sauna
The purpose of a sauna is to provide deep relaxation, muscle recuperation and detoxification through perspiration. Traditional models feature an enclosed room made of an antimicrobial wood like eucalyptus. Water is placed on heated rocks to create steam and raise the temperature in the room.
Infrared Sauna
This newer type of sauna utilizes infrared emitters to generate heat. Temperature levels are more controllable with this version, but infrared saunas tend to be smaller and designed for private use.
Hot Tubs
While hot tubs have been around for decades, advances in design and production mean the current offerings last much longer than their predecessors. Hot tubs use jets and heated water to create a soothing environment with an emphasis on muscle relaxation. Higher-end models now feature LED lights, sound systems and even apps for remote control.
Steam Showers
These showers appear to look like their typical counterparts, with one significant difference: they have vents in the walls that can channel steam into the enclosed shower space. This requires an additional water heater to generate the steam, but the results take showers to a new level of pampering.
For more information on the features of home spa systems, check out our exhibitors at the Overland Park Convention Center from Friday, October 26 – Sunday, October 28! Get your tickets NOW!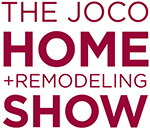 OVERLAND PARK CONVENTION CENTER
OCTOBER 26-28, 2018